UAE Anti-Doping is responsible for testing, investigations and results management for the determination of Anti-Doping Rule Violations (ADRVs).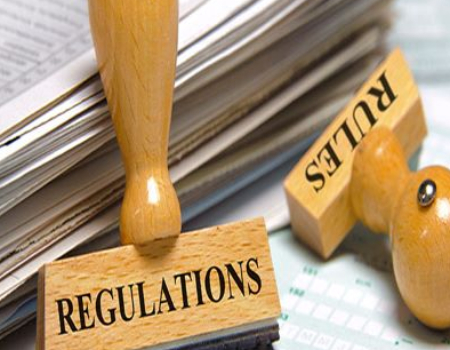 ADRVs
Under the World Anti-Doping Code all Anti-Doping Rule Violations (ADRVs) must be published. All international Athlete Support Personnel currently serving, or who have served a ban over the last six years, can be found in the World Anti-Doping Agency (WADA) Prohibited Association List.
Redacted sanctions listed on the UAE NADA website refer to ADRVs in which the Athlete / ASP has served the sanction imposed (i.e. a four-year ban) and is now eligible to participate in sport.
The 10 Anti Doping Rule Violations
1. Presence
2. Use
3. Evading, Refusing
4. Wherabouts Failures.
5. Tampering or Attempted Tampering.
6. Posession
7. Trafficking or Attempted Trafficking.
8. Administration, Aiding and Abetting.
9. Complicity.
10. Prohibited Association.
Documents & External Links