Our policies comply mainly and exclusively with WADA standards.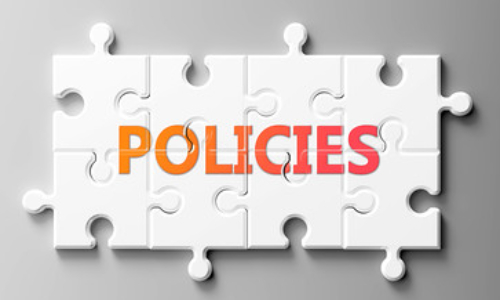 Our policies comply mainly and exclusively with WADA standards. UAE NADA is the custodian of the anti-doping rules for sport and is responsible for adopting and enforcing policies consistent with the WADA Code. Emirati athletes depend on our policy to protect their health, the integrity of the competition and their right to play a clean sport in the field. Under the WADA Code, UAE NADA has a number of responsibilities relating to Whereabouts Filing, including the establishment of a national Registered Testing Pool (RTP), determining Whereabouts Filing requirements, policies and procedures.
NADO is also responsible for notifying Athletes of their rights and obligations in relation to the provision of Whereabouts Filings. National Anti-Doping scheme, requires certain Athletes to provide current and accurate Whereabouts Filing to enable them to be located for Testing.
We implement the standardized whereabouts requirements as determined by the International Standard for Testing and Investigations (ISTI). Therefore, all Athletes in NADA RTP are subject to the same whereabouts requirements. UAE NADA is also responsible for enforcing any part of the Doping Control process all over the United Arab Emirates where the context requires based on the power conferred to it by the government of the UAE.
UAE NADA implements all procedures and processes in the fight against doping from testing to whereabouts information, Sample collection and handling, laboratory analysis, therapeutic use exemptions, results management and hearings.
Documents & External Links