Our policies comply mainly and exclusively with WADA standards.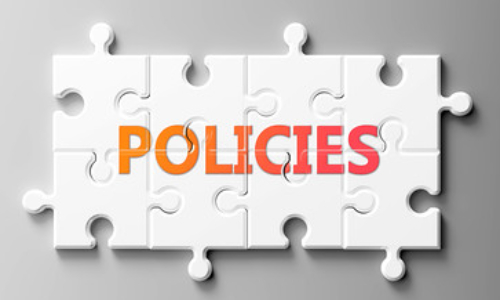 UAE Anti-Doping Agency aims to preserve sports in UAE by carrying out the following tasks:
– Developing, implementing and supervising general policies related to doping after being approved by the authorities with regard to the following:
1- Awareness and education plans about prohibited substances.
2- Preparing training programs for medical and technical cadres to qualify them in the field of collecting samples to be tested in accordance with the rules of the World Anti-Doping Agency.
3- Doping control plans during local sports tournaments and out of competitions, including (exemption for therapeutic use, conducting examinations, managing results, and applying penalties in accordance with the international regulations).
4- Cooperate with the organizing bodies of regional, Arab and international championships held in the country with regard to anti-doping programs.
– Encouraging national sports federations to implement doping control programs within their activities.
– Supervision and follow-up activities of doping control in the national sports bodies and federations.
– Equipping and preparing model stations for doping control in sports facilities in UAE.
– Cooperation with the relevant local bodies and authorities outside the framework of the sports movement and participate in the study of doping-related issues with the official authorities.
– Cooperation with similar NADO's and the World Anti-Doping Agency (WADA).
– Follow up on the implementation of the international regulations issued by the World Anti-Doping Agency (WADA) and the international agreement issued by UNESCO within the country.
– Encouraging research, scientific activity in the field of anti-doping in the United Arab Emirates.
– Follow up on all cases of potential anti-doping violations within its authority, including investigation of possible involvement of a player or any other person in a doping case.
Documents & External Links