The strategy of the UAE National Anti-Doping Agency aims at achieving the planned goals and objectives to ensure compliance with the best international standards in order to stand among the well-established and experienced countries in the field of anti-doping.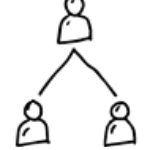 THE STRATEGY
The National Anti-Doping Agency seeks, through a systematic approach and envisioning the future, to combat doping by implementing different tests, raising awareness through training courses and workshops, interacting and communicating with various sports unions and national and international Olympic committees, international unions, UNESCO and the Paralympics committee, in addition to communicating with athletes inside the country by positively engaging them in anti-doping awareness programs.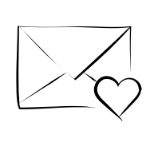 THE MESSAGE
We are Enhancing the essential values in sport which are based upon the principle of honest competition, fairness and equality through training and education.
Our Goals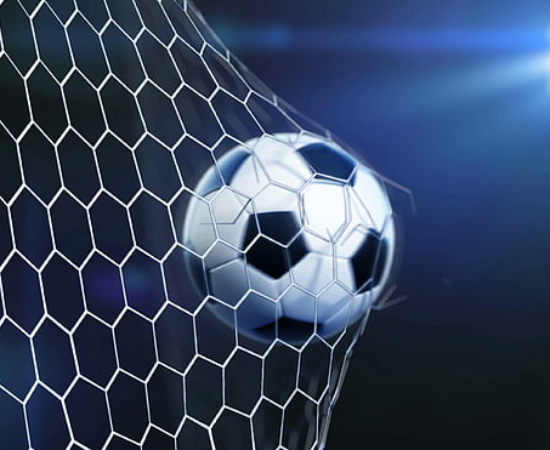 Our Goals
Promoting a clean and fair sport all around the United Arab Emirates to protect the health of athletes by reducing the danger of doping to the minimum.
KPI Objective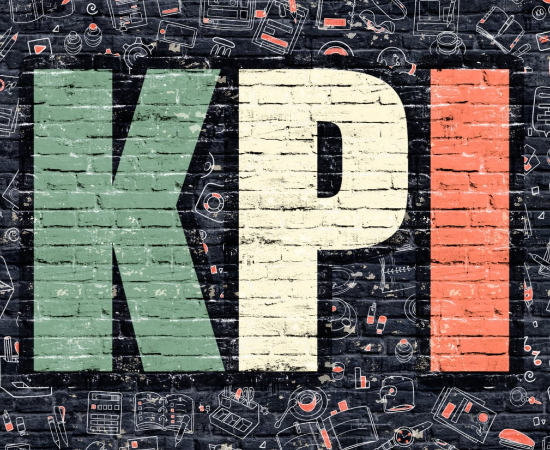 KPI Objective
➼ Testing.
➼ Awareness, Training and Education.
➼ National and International Institutional Cooperation.