The UAE NADA on the resumption of sports activity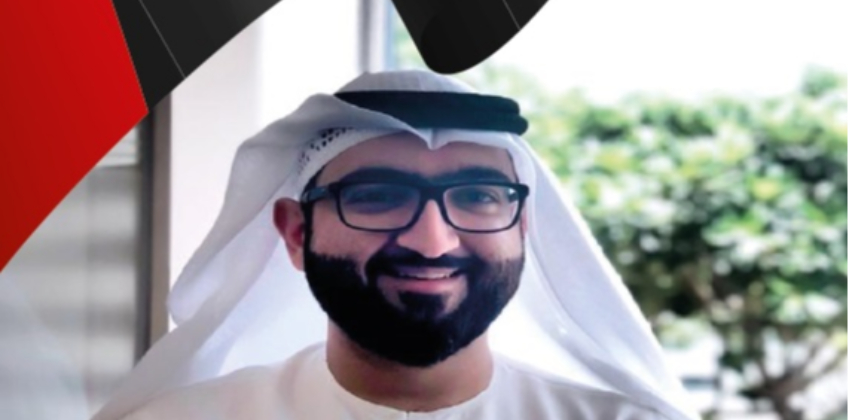 May 12, 2020
The National Anti-Doping Agency announced that its staff are ready to return to work if the ongoing health situation improves and it is safe for the employees and the community. Since the safety of the employees and the surround community is a priority, the committee will adopt a series of new measures issued in March 2020 by the World Anti-Doping Agency (WADA) regarding safely testing athletes whilst protecting the doping control officers in the field from COVID-19.
The Deputy President of the National Anti-Doping Agency, Mr. Faisal Haji, said that the committee has put forward proposed action plans in the event of resuming sports activity in the country. Additionally, tests will be conducted as per the test planning but with more precautionary measures in place to protect both the athletes and the doping control officers from the risk of infection. The Committee will comply and align with the instructions issued by the health authorities in the country to protect all members of the society.
Haji also mentioned that the employees of the National Anti-Doping Agency have remained active and in daily meetings to analyze the current situation in sports and plan for different scenarios post-COVID19. The Committee was also in contact and aligned with WADA in regards to the latest policies and guidelines. The current outbreak also invoked a series of brainstorming sessions between the Board of Directors and the employees to plan for contingency measures in the event of similar situations that might arise in the future.
The Deputy President stated that in the event of resumption of sports activities, the committee is capable of resuming back to full capacity immediately and ensure fair sportsmanship in all sporting events. He also said, "The Committee is ready to resume work according to a precautionary measures that we have put in place after consulting the relevant guidelines and policies that were issued by WADA. Additionally, we have put in place the right measures to ensure that the athletes remain safe and clean during the crisis." He also added, "We are in contact and aligned with the current instructions from the local health authorities and will certainly resume work at full capacity when it is safe to do so."
Haji emphasized that the National Anti-Doping Agency is committed to apply all the recommendations of WADA on the use of a biological passports to follow up with the athlete's commitment to remain clean during the period of suspension of sports activities. Referring to the statements from the President of the World Anti-Doping Agency, Witold Banka, Haji stated that doping tests are not the only methods to ensure athlete compliance to clean sports, and that there are other more potent methods of detection like the athlete's biological passports. Haji also calls on athletes to maintain the spirit of sportsmanship and remain self-disciplined to maintain the integrity of sports and become role models to a new upcoming generation of athletes.
Back to News