New code for anti-doping in effect in January 2021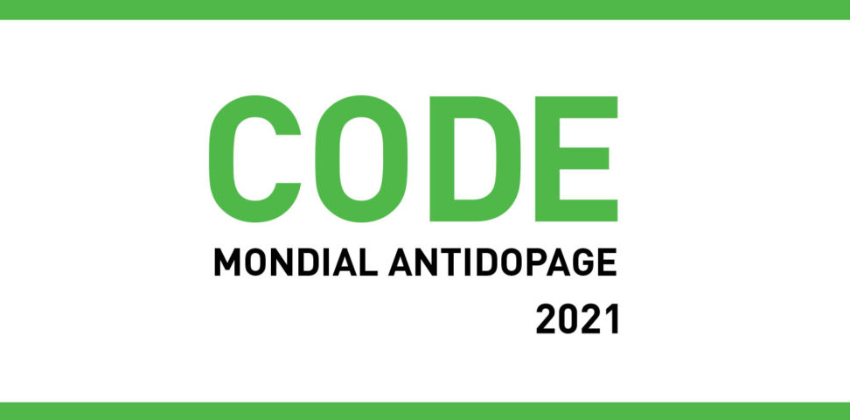 June 26, 2020
The UAE National Anti-Doping Agency concluded their regular meeting chaired by the President of the Committee, Dr. Reema Alhosani, and the participation of all the members of the Board. During the meeting, the new anti-doping code was discussed thoroughly and all the changes in the code were reviewed. The new code will be effective beginning of January 2021.
Dr. Asma Alnuami, Board Member, mentioned that the new code was developed by the World Anti-Doping Agency (WADA) and included changes in the existing code. The changes will be effective across the world. The UAE National Anti-Doping Agency is currently updating the existing local code, which is compliant with the WADA code, to include the changes mentioned in the 2021 code. The final version will be shared with WADA for approval before the code becomes effective.
Dr. Alnuami also emphasized that the UAE National Anti-Doping Agency is continuously improving by submitting such recommendations to WADA. The UAE National Anti-Doping Agency is also striving to support the global efforts in anti-doping and cooperates with other national anti-doping offices to apply the highest standard in anti-doping practice to protect clean sports.
Back to News