Training course for coaches B in the UAE Football Federation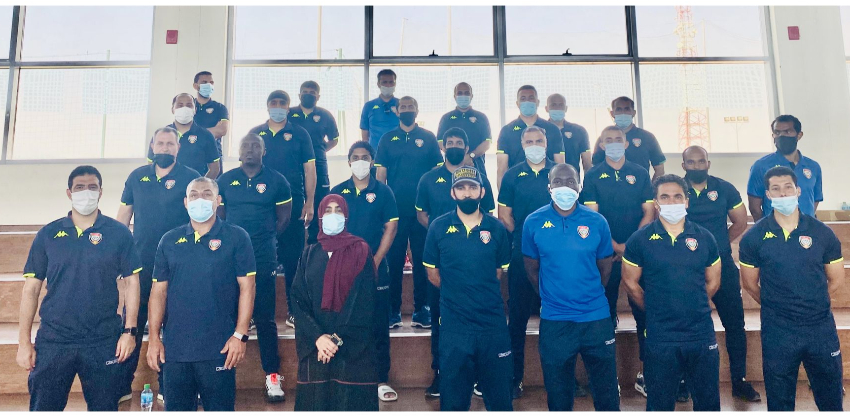 April 11, 2021
The training course was held at the UAE Football Federation, during which Dr. Reema Alhosani, President of the National Anti-Doping Agency, gave a lecture entitled Medical and Cognitive Basics for Trainers.
Dr. Alhosani presented the role of trainers in the sports medical system, the most important sports injuries and methods of treatment, as well as the definition of steroids, the rules of violation, therapeutic exemption and the prevention of prohibited substances.
The lecture was praised by the audience and saw an interaction and exchange of information.
Back to News